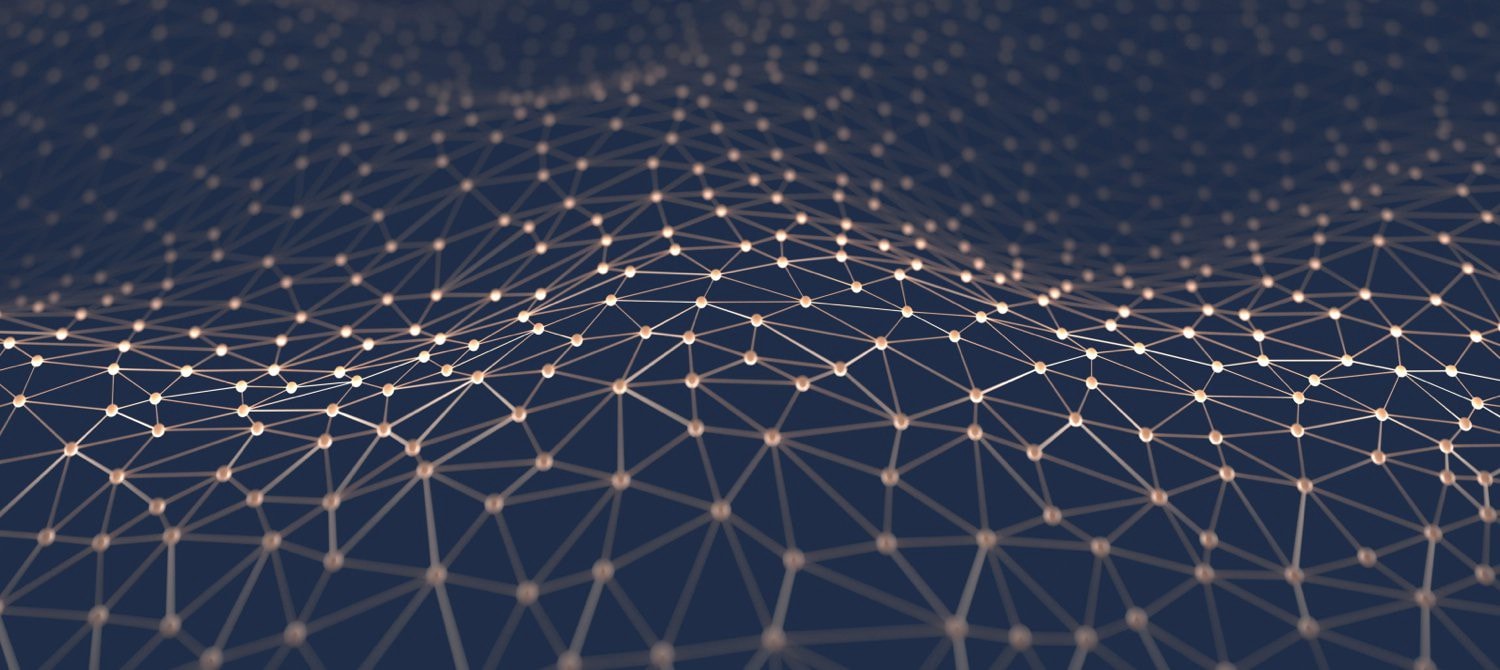 Case Study
Business Category
Social Enterprise for Global Change
Services Provided
Web Application Development, Systems Design, Data Security and Cloud Management, UX Design
Overview
Imagine tapping into a wealth of knowledge from global NGOs tackling major social challenges, all connected by a free public solutions portal called the Resilience Exchange—an ecosystem of infinite solutions for social change. Practitioners worldwide work on solutions to make systems like food, energy, and water more resilient. The solutioning approach breaks down these solutions into component parts, or building blocks, for sharing with other practitioners, enabling learning and adaptation across sectors and geographies.
The Resilience Exchange also fosters innovation through peer-to-peer learning, connecting change agents worldwide to exchange ideas and collaborate on creating and adapting solutions. Instead of reading case studies, practitioners can directly reach out and ask questions, making the world feel smaller and more connected.
Led by our favorite "Chief Instigator" Dr. Astrid Scholz and organizations like Ecotrust, The Rockefeller Foundation, The Skoll Foundation (and many others), Brevity team members joined in at the inception phase to help shape The Resilience Exchange from concept to code. Our work set the stage for the platform to grow into a thriving organization with users sharing knowledge around the globe.
Watch this video to learn about The Resilience Exchange.
The idea of "Positive Plagiarism" is compelling … Imagine being challenged by brilliant minds and visionary organizations to develop a platform where proven solutions are broken down into components that are easily shared – so others can adapt them to their own unique social or environmental issues. We're happy we said yes.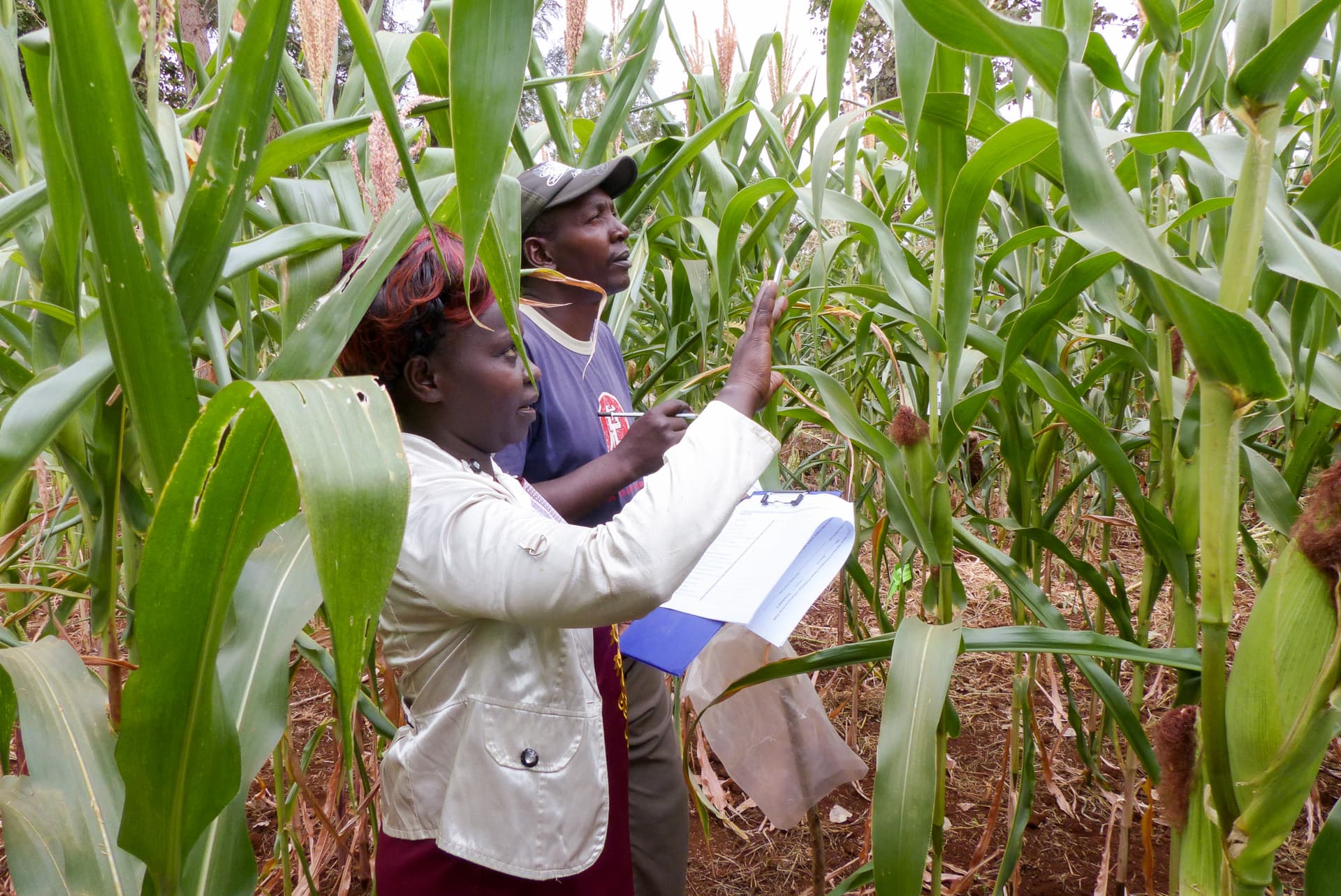 Evaluating varieties trials with farmers, a building block of the Participatory Plant Breeding solution found on The Resilience Exchange.
Ready to talk about your unique needs?
We excel at solving complex and essential business challenges.
Let's discuss yours.