Our Services
Our tailored solutions empower businesses to resolve high-priority challenges, optimize workflows, unlock data-driven intelligence, and stay ahead in the rapidly evolving digital landscape.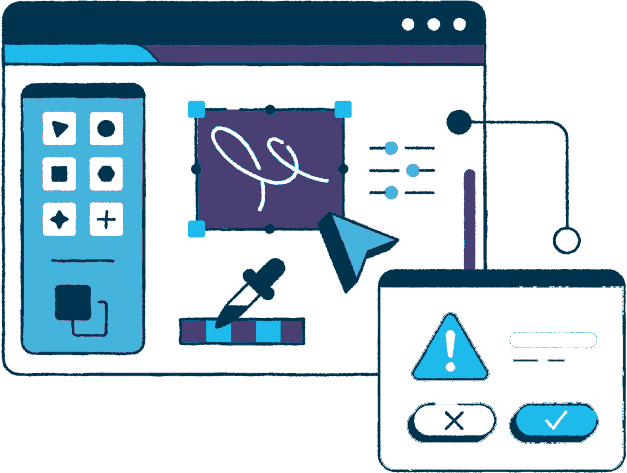 Web Application Development
Our custom web application services are tailored to address the complex challenges faced by businesses today. Brevity develops personalized solutions that meet the specific requirements and goals of our innovative businesses clients. By leveraging our development expertise, business experience, and user-centric design, we create full-featured and intuitive solutions that deliver efficiency, security, and future scalability.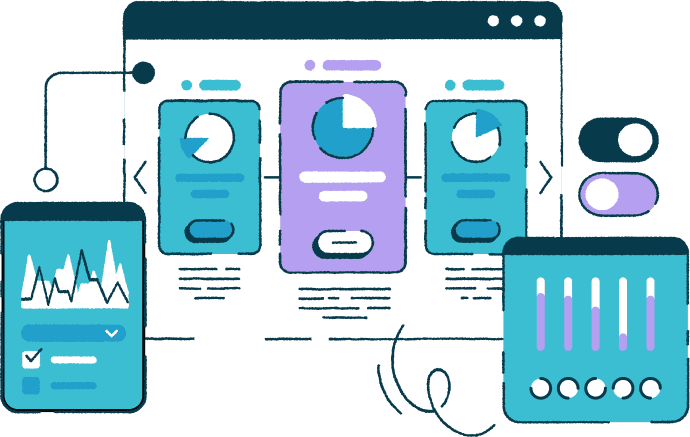 Enterprise Systems Design
Enterprise system design services are tailored to meet the intricate needs of modern businesses. By leveraging our expertise in analysis, planning, and implementation, we create comprehensive and scalable enterprise systems that optimize workflows, enhance collaboration, and drive operational efficiency. With a focus on integrating diverse systems through the use of APIs or other advanced technologies, we empower businesses to address operational complexities such as seamless data integration, modernizing legacy systems, and automating manual processes, allowing them to streamline their operations and achieve tangible improvements in productivity and efficiency.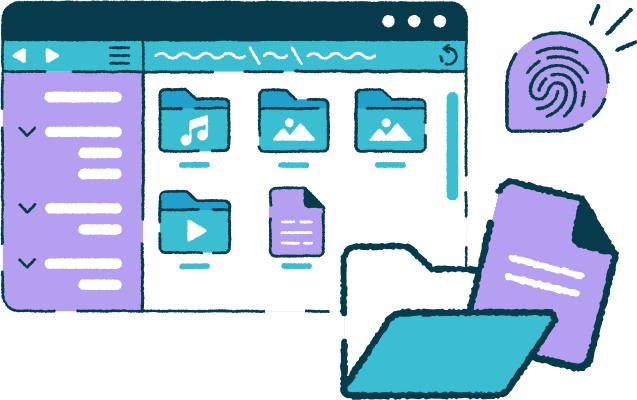 Cloud Consulting and Data Security
We provide comprehensive AWS consulting, infrastructure and security services to ensure that your web applications and data are hosted on a secure and reliable platform. By leveraging the power of Amazon Web Services (AWS), we offer a robust infrastructure that is scalable, flexible, and tailored to meet your specific needs.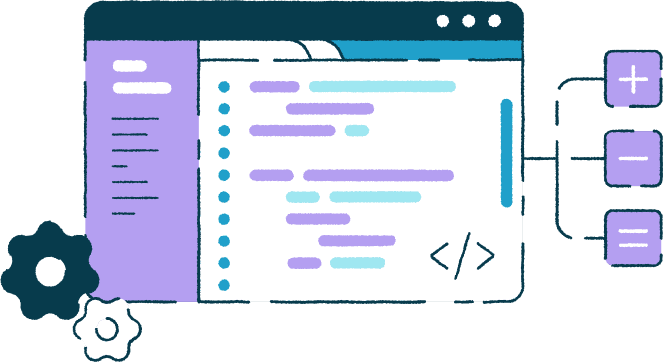 Machine Learning
Brevity's machine learning and AI services empower businesses to harness the power of data-driven intelligence. By leveraging advanced algorithms and cutting-edge techniques, we help businesses unlock valuable insights, automate processes, and make informed decisions.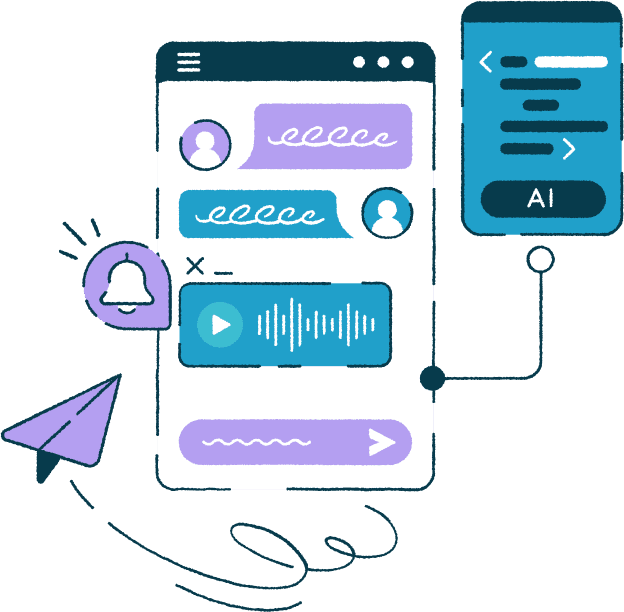 AI Integration
Our team is actively and enthusiastically exploring how businesses can apply AI to their systems. AI has the potential to be a transformative shift in innovation and we're committed to helping our clients stay ahead in the rapidly evolving digital landscape.
Let's have a conversation If AI Integrations are on your radar, too.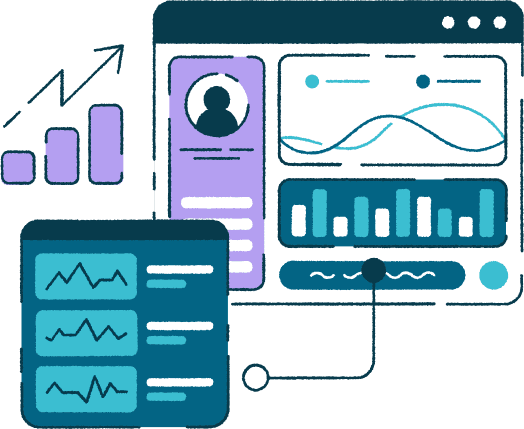 Data Analysis and Reporting
Our Data Analysis and Reporting services empower businesses to harness the full potential of their data. With expertise in data collection, storage, processing, and visualization, we help businesses unlock valuable insights and make data-driven decisions. From designing robust data architectures to implementing advanced analytics techniques, our solutions enable businesses to extract meaningful information, identify trends, and generate comprehensive reports that drive strategic actions and improve overall performance.
Our process
.
Our development principles are simple – but simplicity is never as easy as it appears.
Agility
Agile development is an ongoing conversation with key stakeholders throughout any project. We test, refine, adapt, expand, and ensure that solutions still fit long after launch.
Stability
Eliminate downtime. Maximize performance. Ensure data security. These are foundational requirements for every initiative.
Compliance
Working in regulated industries, we bear the responsibility of compliance with many standards like HIPAA, GDPR and more. We ensure our clients are doing what's right ... even when the requirements change.
High Value
Building enterprise-level tools in an agile manner can be a significant outlay. We ensure that the investment always yields greater value.
Why Brevity?
Knowing your strengths is a key to success in business. Our strength is working with people who are leaders and innovators in their industries… innovators who are pragmatic when facing lofty goals in difficult times. They know what they want to achieve, but can't do it alone. Typically, their primary challenge falls into one of three categories:
Development Team Needed
Sometimes, Brevity is the sole development team for companies with an idea or need but no time or ability to stand up a full-time dev team. From concept though launch and ongoing support, we're that team until the needs change.
Expertise Needed
Often, we're engaged to bring additional capacity or expertise to an existing development team. With role ownership, collaboration tools and efficient workflows, it's like we've been there all along.
Goals Exceed Existing Capacity
If a company has to choose between priorities due to resource limitations, Brevity gives them the ability to choose to keep moving forward. We'll take on the assignment so the other team can stay on task.
Ready to talk about your unique needs?
We excel at solving complex and essential business challenges.
Let's discuss yours.