September 26, 2023
Brevity Inc. Expands Growth In Custom Software Solutions; Strengthens Leadership With New COO
Brevity Inc., a leading provider of specialized software solutions, is proud to announce the appointment of Amanda Mock as its new Chief Operating Officer (COO). Bringing over a decade of in-depth experience in the software development sector, Mock has held significant positions with notable technology incubators and firms worldwide.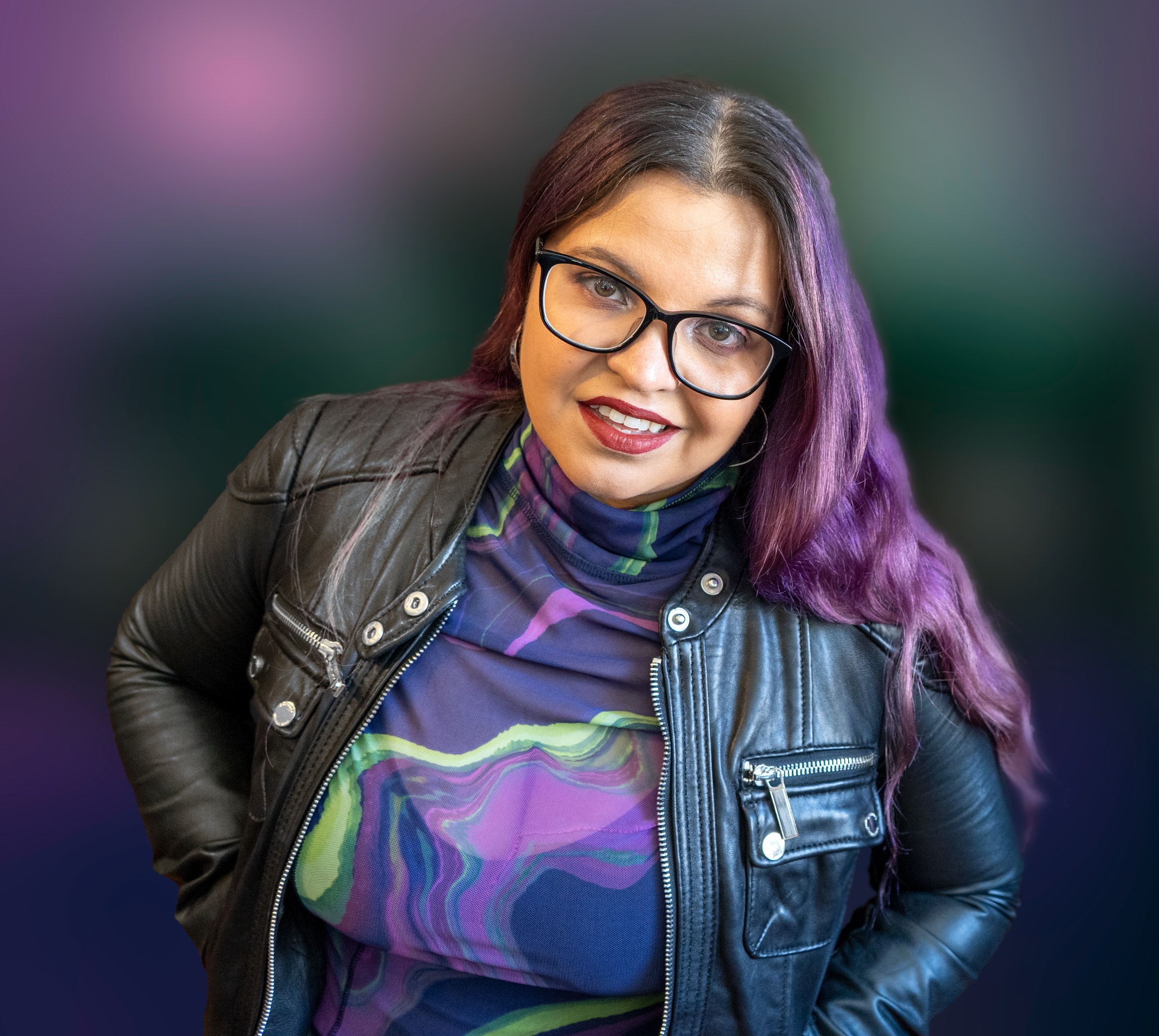 Brevity produces purpose-built software solutions for growing and evolving businesses whose unique needs aren't met by a collection of software apps, ERP providers like SAP and Oracle, or CRMs like Salesforce. Whether customer-facing or internal tools, Brevity delivers business-driven results that simply didn't exist previously. This addition to the Brevity leadership team will enhance the company's success in assisting businesses as they navigate the intricacies of growth with software solutions development and software product consulting.
Under the guidance of Mock, Brevity Inc. is set to refine its offerings and foster even deeper relationships with its partners and clientele. "As we navigate this dynamic period of expansion, our commitment remains steadfast: to empower businesses with software development, technical consultation, and scalable solutions. Now, more than ever, our reach is growing, allowing us to serve an even wider array of companies facing unique business challenges," says Mock.
About Brevity
Since 2013, Brevity has become recognized as an experienced and reliable software development resource that delivers purpose-built software solutions for challenges that can't be met with pre-existing SAAS solutions. With a team of seasoned developers and business experts, Brevity offers end-to-end software solutions to meet the diverse needs of businesses across various sectors including science, medtech, and electronic design automation (EDA). Central to the company's ethos is a dedication to understanding the challenges faced by growing businesses and crafting solutions that ensure their technology is an asset, not an obstacle. Businesses looking to refine their software product vision, improve efficiency, accelerate innovation, and scale their development team - without adding employees - look to Brevity for secure and scalable solutions that meet their development needs.
For further details or press inquiries, please contact:
Ty Montgomery, CEO
Brevity Inc.
(801) 477-0107
hello@brevityhq.com
Why Brevity?
Knowing your strengths is a key to success in business. Our strength is working with people who are leaders and innovators in their industries… innovators who are pragmatic when facing lofty goals in difficult times. They know what they want to achieve, but can't do it alone. Typically, their primary challenge falls into one of three categories:
Development Team Needed
Sometimes, Brevity is the sole development team for companies with an idea or need but no time or ability to stand up a full-time dev team. From concept though launch and ongoing support, we're that team until the needs change.
Expertise Needed
Often, we're engaged to bring additional capacity or expertise to an existing development team. With role ownership, collaboration tools and efficient workflows, it's like we've been there all along.
Goals Exceed Existing Capacity
If a company has to choose between priorities due to resource limitations, Brevity gives them the ability to choose to keep moving forward. We'll take on the assignment so the other team can stay on task.
Ready to talk about your unique needs?
We excel at solving complex and essential business challenges.
Let's discuss yours.